More than ever before it is evident to see that this world has gone crazy...
Corporate dictatorship, tyranny, war, lies and fraud...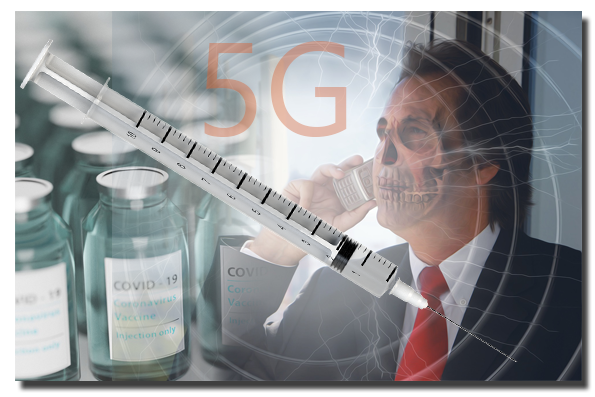 Crimes against humanity by corporate agendas...
Coersion, propaganda, fear, genocide, murder...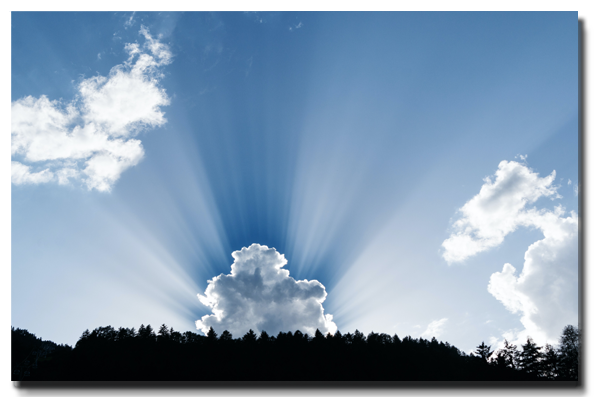 Is there a solution to our worlds problems?
Is it possible for humanity to live in a peaceful and harmonious world?
Truth revealed will set us free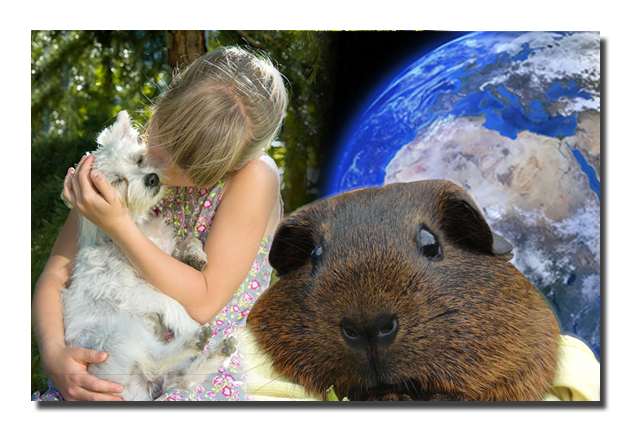 Creating a new world
Love, unity, empathy, respect and compassion for all living beings.